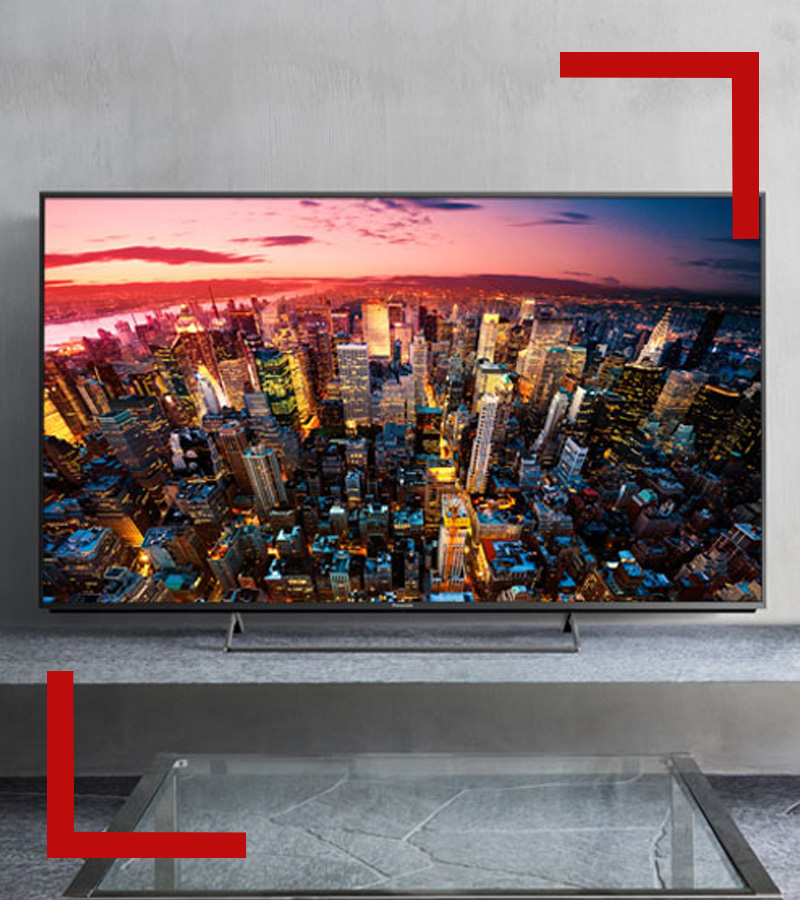 Home Electronics
L.R. Brown offers quality home entertainment packages from brand names such as Panasonic, Samsung, Toshiba, Elmo, Sharp, and more for your enjoyment at home.
Quality Electronics Service
We service everything we sell, and our knowledgeable factory-trained technicians are ready to help. We also offer on-site support for your convenience as well as custom electronics installations and repairs, which are our area of expertise. Let us help you set up the home theatre system that you have always dreamed about.
Please visit our retail showroom which showcases many of the products we have available: