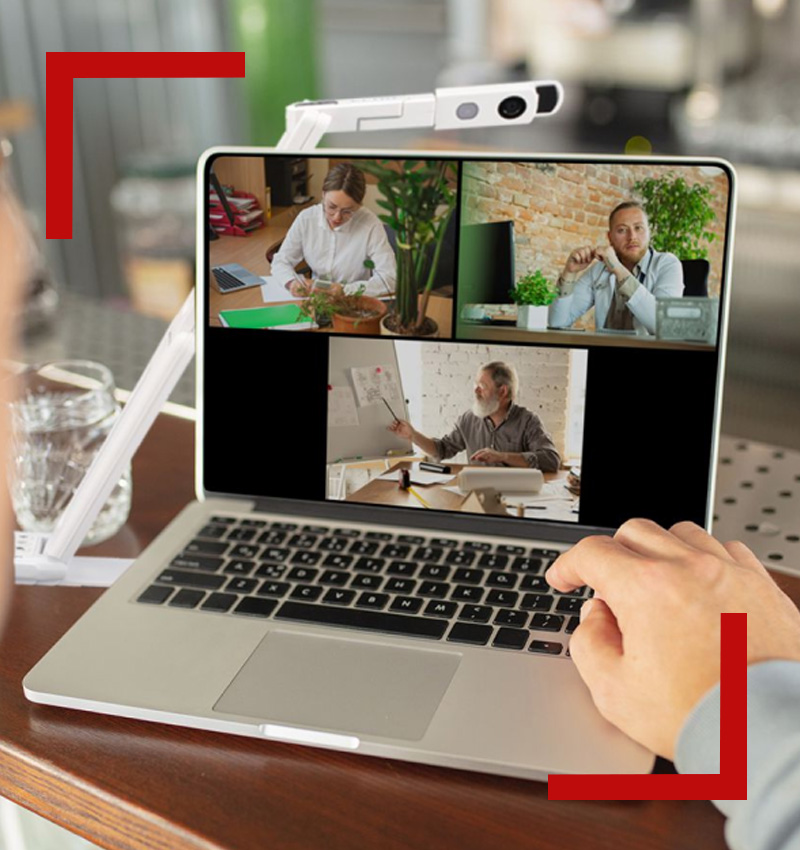 Document Cameras
Document cameras are versatile presenter equipment that is designed for displaying presentations or instructions. This piece of equipment is perfect for teachers that work at several locations in a building.
The document cameras are compact, easy to transport, and available in multiple colours.
Please visit the links below for more information on available products:
Need help? Contact us today to speak with one of our friendly staff, or visit us in-store! Remember, we service everything we sell!