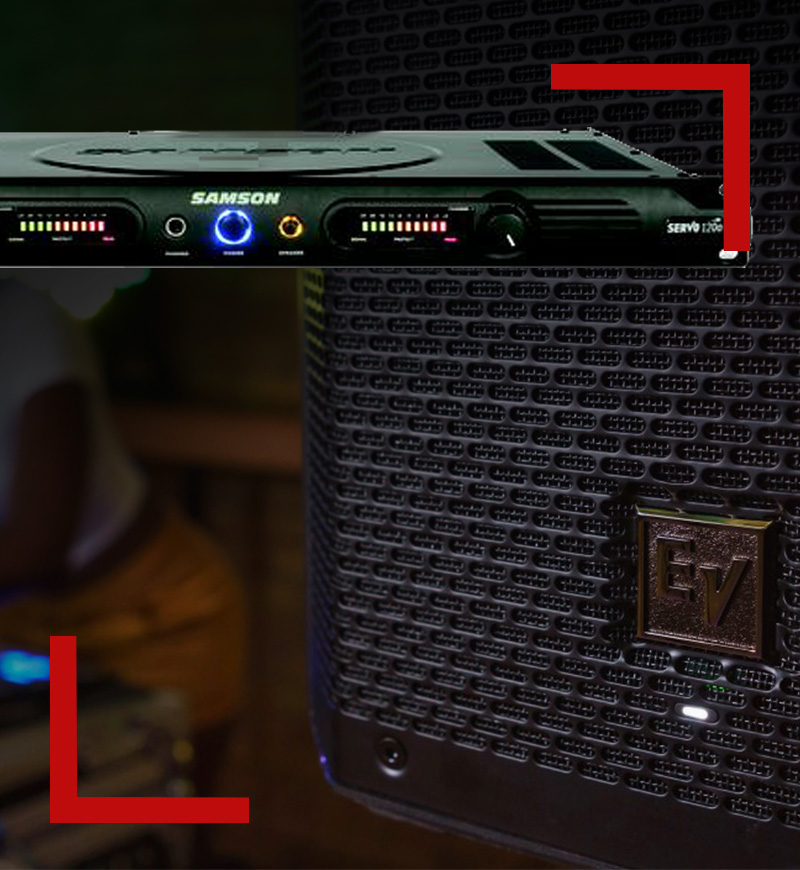 Speakers/Amplifiers
L.R. Brown offers professional speakers, and specializes in custom installation of ceiling and wall speakers for announcements, etc. We also have factory-trained service technicians that are ready to install your equipment as well as service any equipment that you purchase from us.
We can install any of the systems offered by our partner brands, please visit the sites below for more information on available products:

Need help? Contact us today to speak with one of our friendly staff, or visit us in-store! Remember, we service everything we sell!