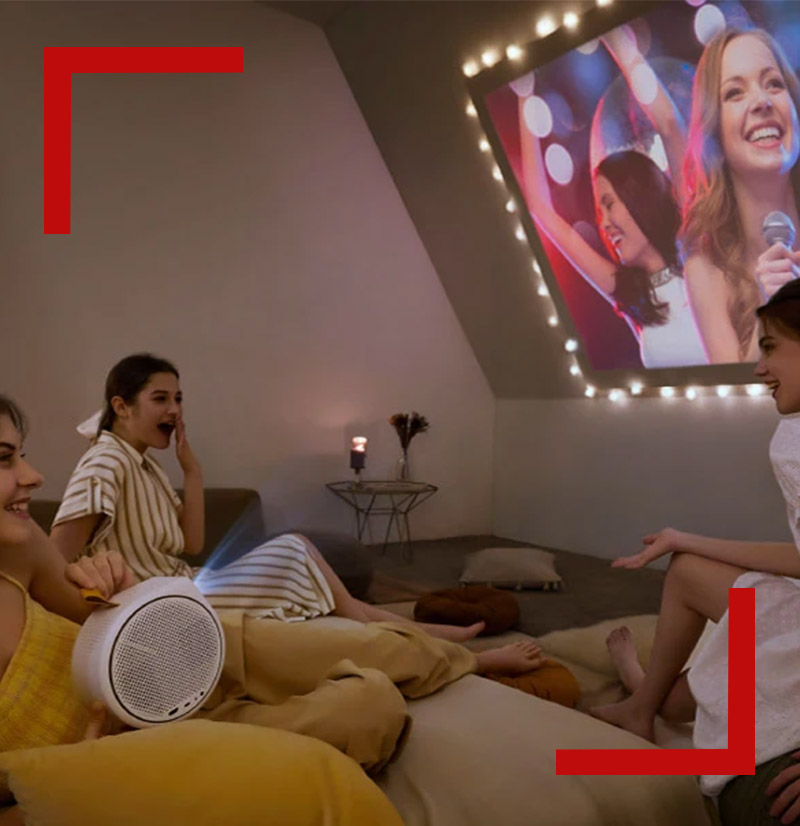 Data/Video Projectors
Data and video projectors are used to produce a large display. We offer a variety of the latest equipment including digital HD projectors, portable projectors and more.
Please visit the links below for more information on available products:
Need help? Contact us today to speak with one of our friendly staff, or visit us in-store! Remember, we service everything we sell!