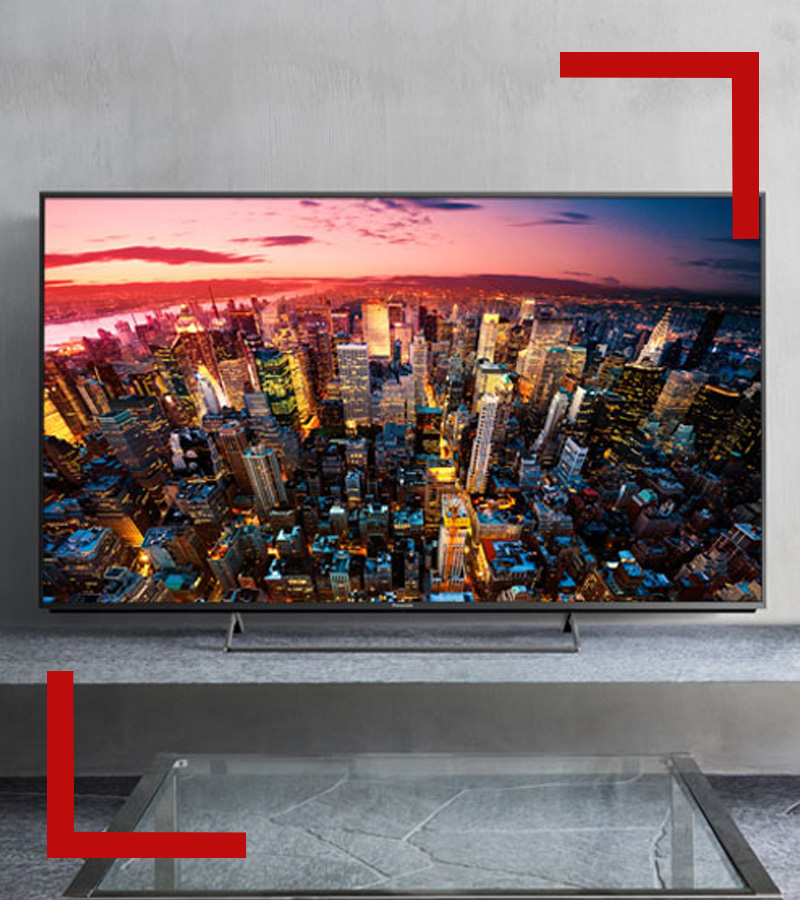 Televisions
We offer the top television brands with the latest models available for sale to complete your home entertainment system. You can be assured of the best product for the best price.
Whether you are looking for a standard HD flat screen, UHD 4K, 3D television, or a Smart TV, we have the knowledge and equipment to suit your needs.
We service everything that we sell!
Please visit the links below for more information on available products:
Need help? Contact us today to speak with one of our friendly staff, or visit us in-store! Remember, we service everything we sell!