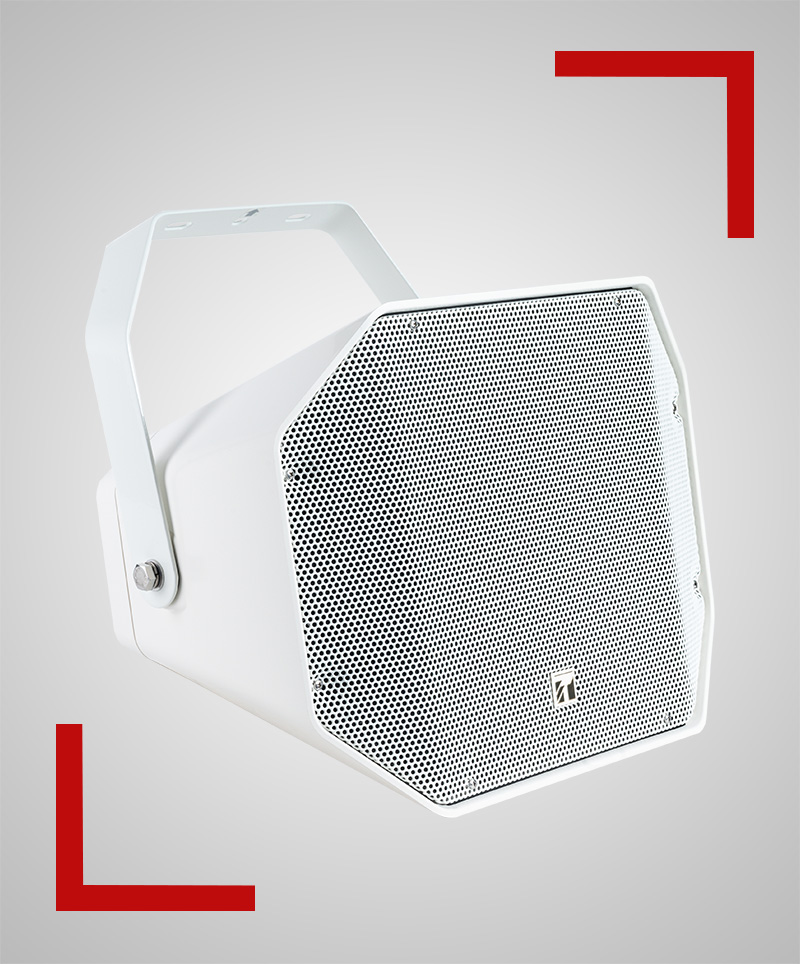 Paging Systems and Intercoms
Paging and intercoms have a variety of uses for business and government including hotels, large companies, malls, business boardrooms and more.
We offer custom installation for our paging and intercom systems by our factory-trained service technicians. We also offer on-site service on the equipment we sell, so you can be sure that you get the most out of your install.
If you would like assistance with choosing a PA/intercom system that is right for you give us a call. Our experienced staff can help you choose a system and setup that is right for your business.
Please visit the links below for more information on available products:

Need help? Contact us today to speak with one of our friendly staff, or visit us in-store! Remember, we service everything we sell!