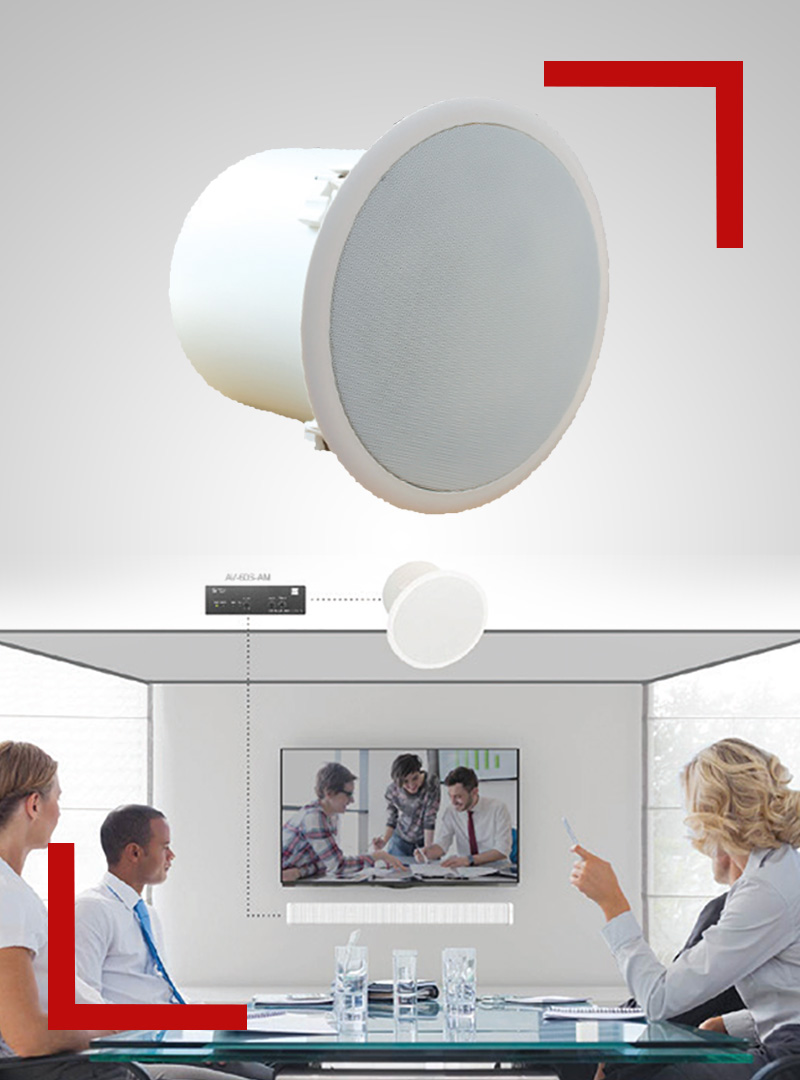 Assisted Listening Systems
Assisted Listening systems are great for classrooms to help deliver the best possible sound to all parts of the room.
The teacher has a pendant mic that transmits to ceiling or wall speakers installed throughout the classroom. This allows for students to be able to concentrate on the teacher more easily by not having to struggle to hear and also reduces the strain on the teacher who no longer has to increase the level of their voice to be heard.
Handheld microphones can then be passed around to keep the students engaged in conversation and learn by answering or asking questions.
We have factory-trained service technicians ready to provide you with a custom installation of your equipment. We also offer on-site service for the products that we sell.
Please visit the links below for more information on available products:

Need help? Contact us today to speak with one of our friendly staff, or visit us in-store! Remember, we service everything we sell!