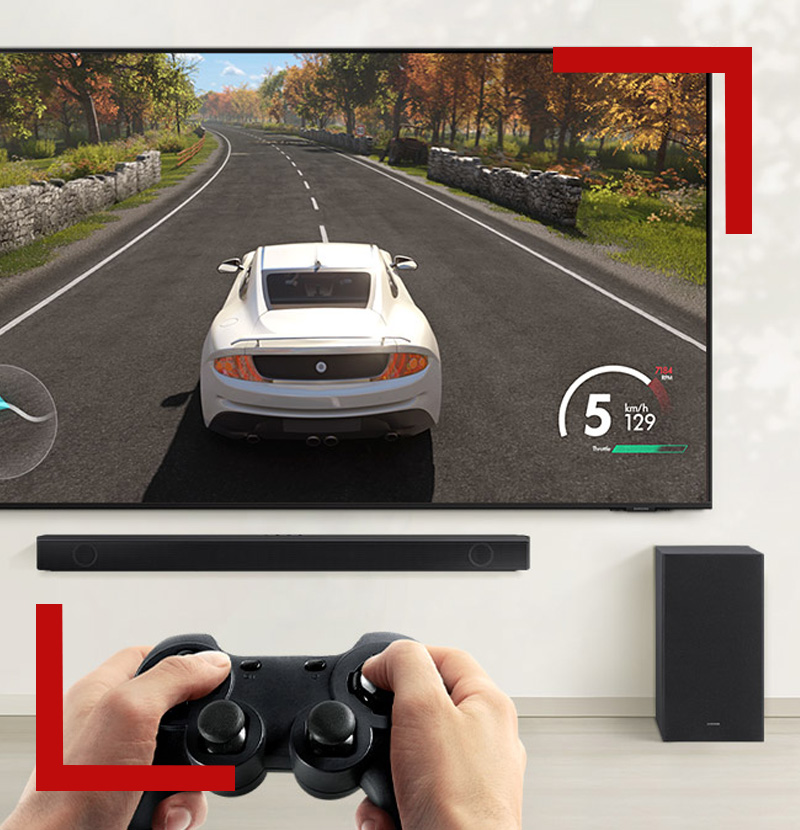 Home Theater Systems and Speakers
We offer high-quality sound technology with our range of home theatre systems and speakers.
Home theatre systems provide cinema-sound right in the comfort of your home. You can also enjoy 3D surround effect to enhance your movie or music experience.
Please visit the links below for more information on available products:
Need help? Contact us today to speak with one of our friendly staff, or visit us in-store! Remember, we service everything we sell!