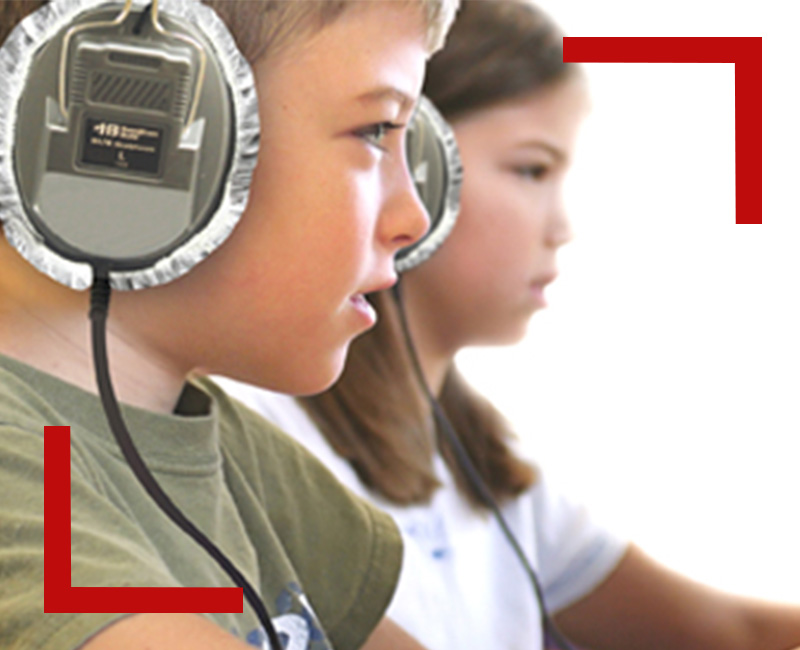 Headsets
Headsets are perfect for beginning readers and language/listening exercises. We offer a variety options for headsets including wired or wireless, with or without a mic, various colour options, and more.
Please visit the links below for more information on available products:

Need help? Contact us today to speak with one of our friendly staff, or visit us in-store! Remember, we service everything we sell!