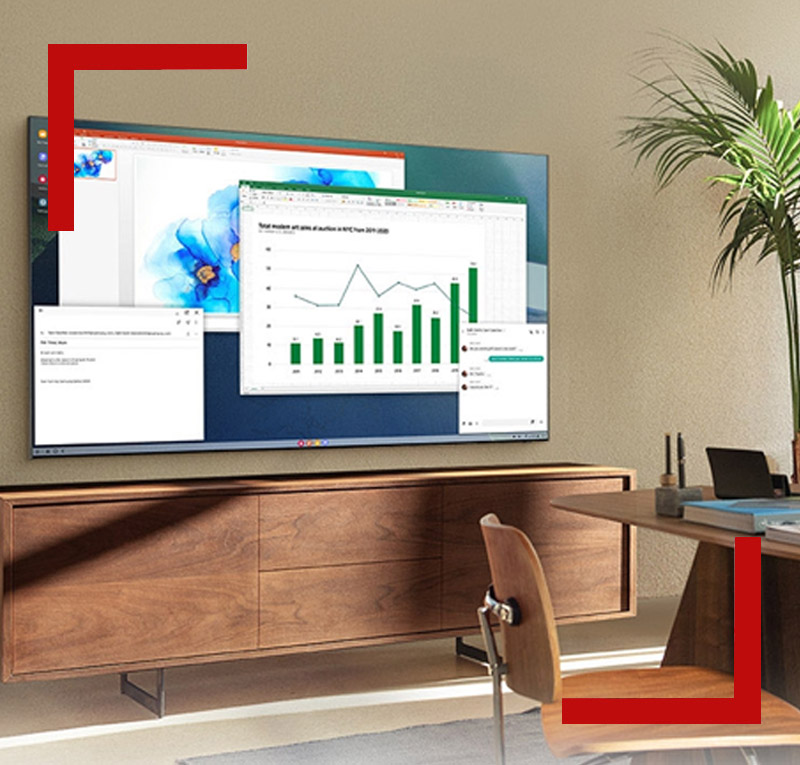 Education Technology
L.R. Brown is proud to provide the Ontario education sector from K-12, colleges, & universities with a wide variety of professional A/V equipment to support students' learning and development as well as enhance the entire classroom experience by allowing technology in education.
We offer custom installations and have successfully completed projects for many school boards across Ontario. Best of all, with L.R. Brown, we service all of the products we sell so you can have consistent on-site service from factory-trained professionals when you need it.
Whether you need a screen for your gymnasium or classroom, listening centers, interactive touch smart boards, televisions, carts, or microphones and speakers, we have the equipment and the knowledge to help you find the right solutions.
If you are looking for a custom installation, please give us a call, we will be happy to help you choose the quality products and options to suit your needs. Working with up-to-date technology is key in education. Let us help.
Please visit our retail showroom that showcases many of the products that we have available:
Need help? Contact us today to speak with one of our friendly staff, or visit us in-store! Remember, we service everything we sell!