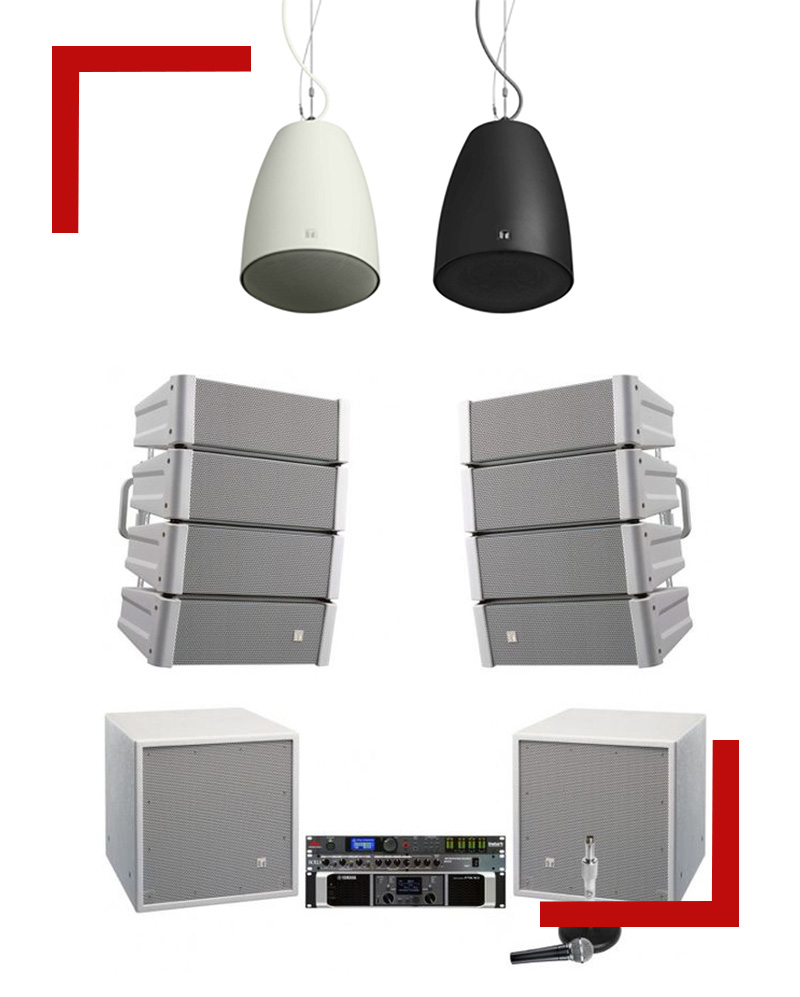 Background Music Systems
Background music systems, similar to paging and intercom systems, are wonderful options for malls, restaurants, hotels, clinics, and retail stores. Background music systems are a key way to provide your customers and clients with the ambiance and environment that makes your business appealing.
If you would like assistance with choosing a background music system or PA system that will meet your business' needs please give us a call. Our experienced staff is ready to help you choose a system and setup options. We also offer custom installation with our factory-trained service technicians. We provide on-site equipment servicing on everything we sell.
Please visit the links below for more information on available products:

Need help? Contact us today to speak with one of our friendly staff, or visit us in-store! Remember, we service everything we sell!