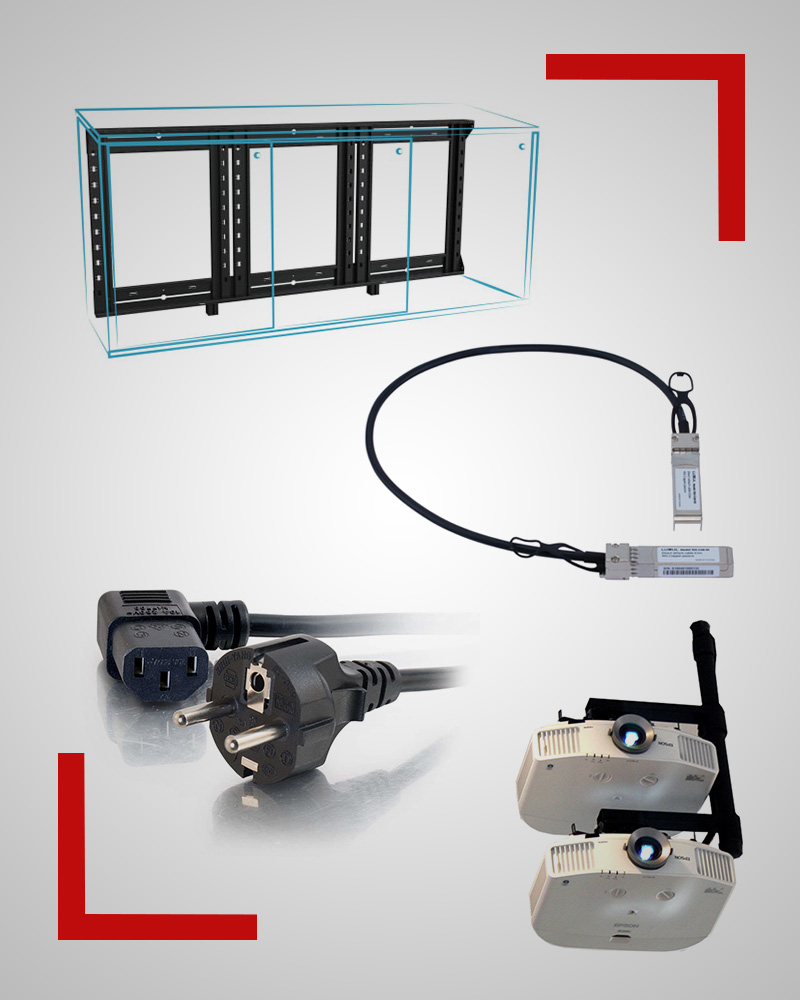 Electronic Accessories for Schools
We have a selection of accessories available for our various products including:
HDMI cables from 3ft to 50ft
Various cabling, VGA, etc
Televisions mounts
Remotes
And more
Need help? Contact us today to speak with one of our friendly staff, or visit us in-store! Remember, we service everything we sell!