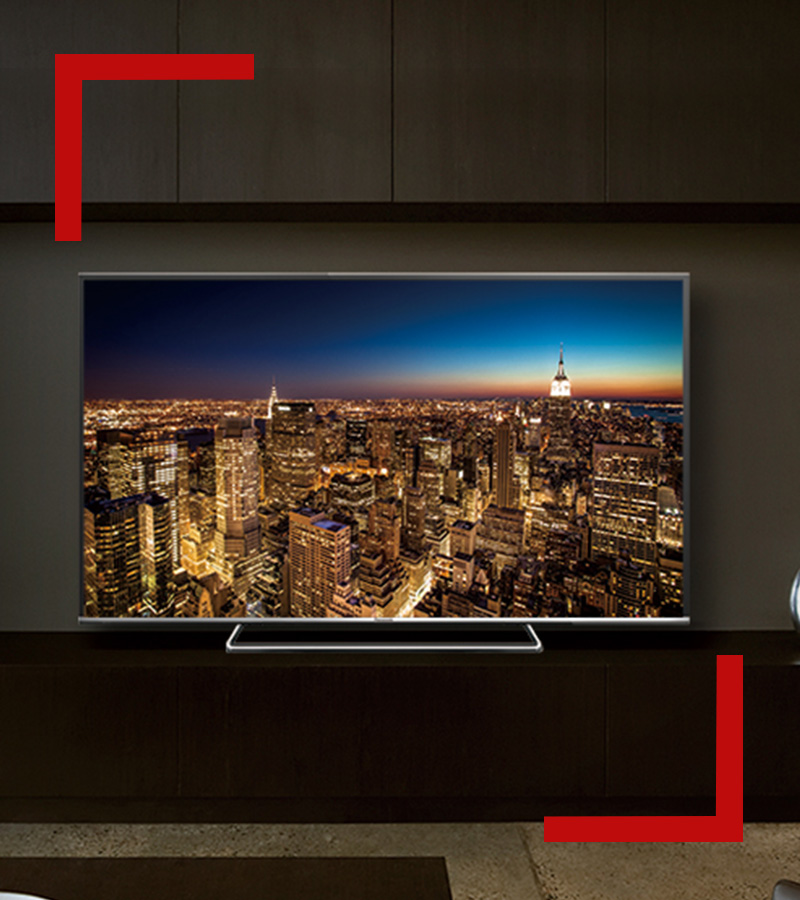 PA Systems
Portable Public Address (PA) Systems are great for special events and at your school. We offer the latest PA systems available at competitive prices. We work closely with top industry brands, so whether you're addressing a classroom or an entire assembly, we have a system tailored to your needs.
Contact us today for a quote on our range of products.
Please visit the links below for more information on available products:

Need help? Contact us today to speak with one of our friendly staff, or visit us in-store! Remember, we service everything we sell!