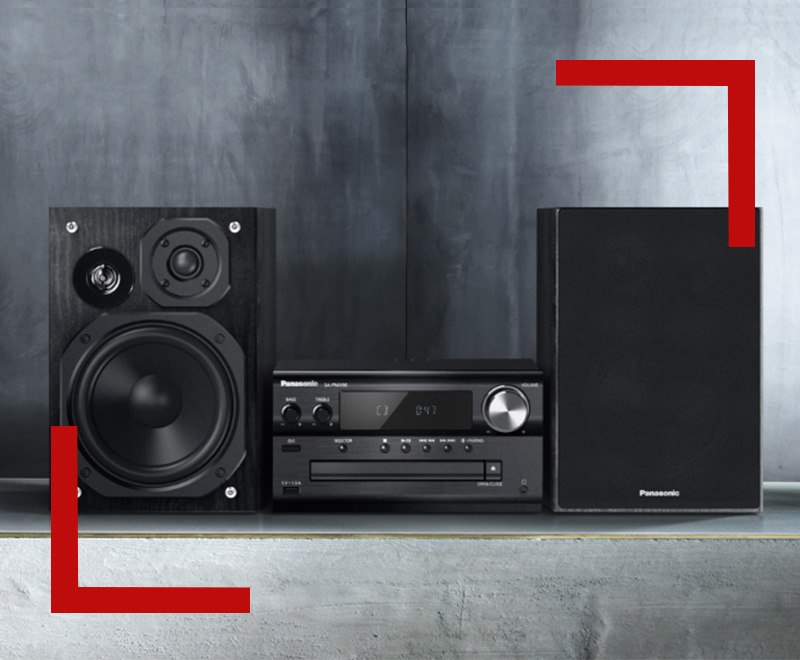 Portable Stereos for Schools and Educators
Portable stereos are great for use in class for presentations, listening exercises, and special events. We offer high-quality portable stereos to meet your needs including modern stereos with built-in iPod docks and audio mixers.
Please visit the links below for more information on available products:
Need help? Contact us today to speak with one of our friendly staff, or visit us in-store! Remember, we service everything we sell!