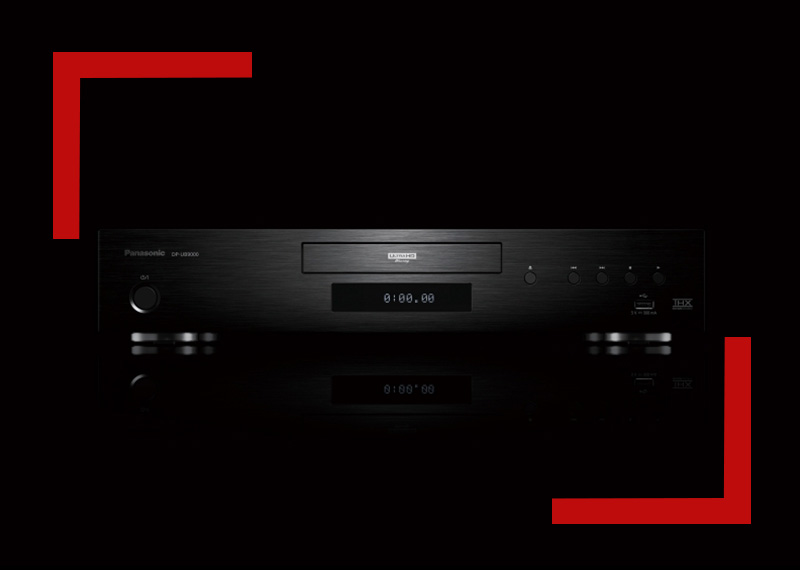 DVD/Blu-Ray Players
DVD/Blu-ray players offers state-of-the-art image and sound quality. Many models also feature WiFi capabilities and can play online content such as YouTube or Netflix.
Please visit the links below for more information on available products:
Need help? Contact us today to speak with one of our friendly staff, or visit us in-store! Remember, we service everything we sell!